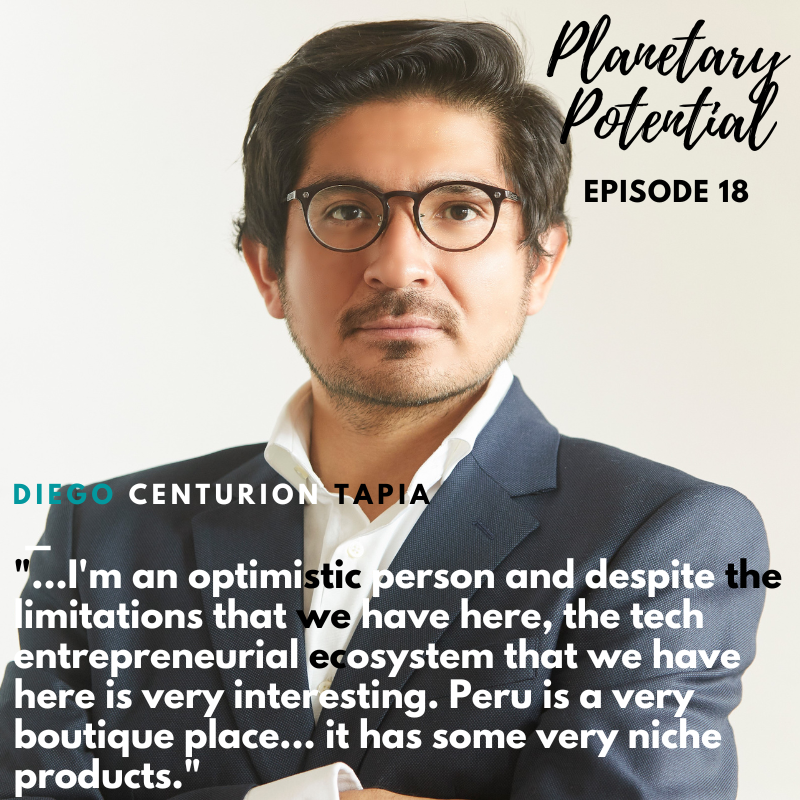 Diego Centurion Tapia and I met serendipitously at the Lima Fintech Forum in 2019. We met up a few times while I was in Lima and bounced ideas, observations, and opinions off one another until right before I left Peru. (This interview was originally recorded in June, 2019 and was finally published here in November, 2022.)
Diego and I discuss what it was like juxtaposing European and Asian experiences, looking at Peru through a shifting lens, and similarities between Southeast Asia and Latin America.
In this critical and connective interview we discuss:
How his perception of "home" shifted once he spent time on the outside
The relationship between Peru and China
Similarities between Latin America and Southeast Asia
What's next for the region
Opportunities in Peru
The shift in prioritizing the public space for the public
The recent focus on UI and UX for digital products in Peru
How growth presents a new set of challenges for micro-enterprises in Peru
We also discuss my impressions of Lima, how we met, and insights from his time in Beijing.
Since our interview, he has deepened his professional endeavors in the corporate innovation and digital products space as a member of Globant's Product studio in Lima.
Enjoy this deep and reflective conversation with Diego.
Listen