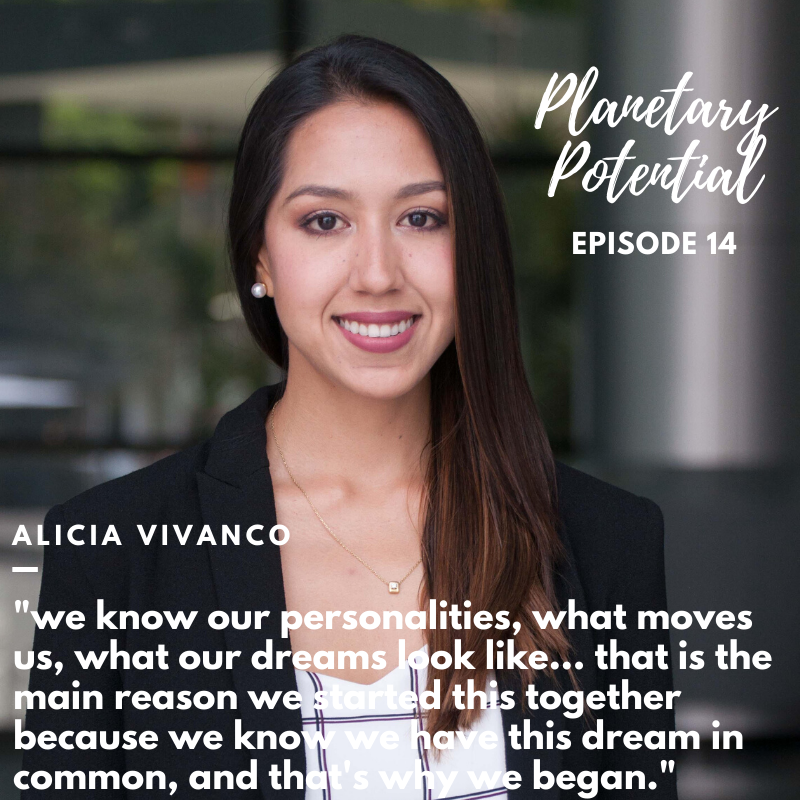 Listen on: Anchor | Apple Podcasts | Spotify | Breaker | Castbox | Overcast | Pocket Casts | PodBean | RadioPublic | Stitcher | TuneIn | Podcast Addict | iHeartRadio
Alicia Vivanco is Cofounder and CEO of Fitness Pass Perú, a startup which offers flexible membership options for its users. Alicia and her cofounders (two sisters and a brother-in-law) came up with the concept while vacationing in Greece when they tried to search for a local gym to use. After conducting potential customer surveys on the streets on Lima, they launched Fitness Pass Perú.
Alicia and I discuss the value propositions of Fitness Pass Perú for its users, corporations, and gyms.
In this personal and dynamic interview we discuss:
Alicia's experience at 3M and IBM in Colombia, Ecuador, and Uruguay
How the founding team sought to minimize risk by validating the idea with potential customers
The two major types of customers that are interested in Fitness Pass Perú
What it's like working with family as a founding team
The new categories that Fitness Pass Perú plans to expand into
Working as a distributed founding team
The various cultural styles with a multinational founding team
Some potential future expansion plans
We also cover the entrepreneurial spirit that runs in Alicia's family, the sales cycle record for Fitness Pass Perú, and key findings from the initial customer surveys.
If you're interested in fitness, new membership models, and marketplaces then you can't miss this episode.
Enjoy this wide-ranging and wonderful conversation with Alicia.
Listen