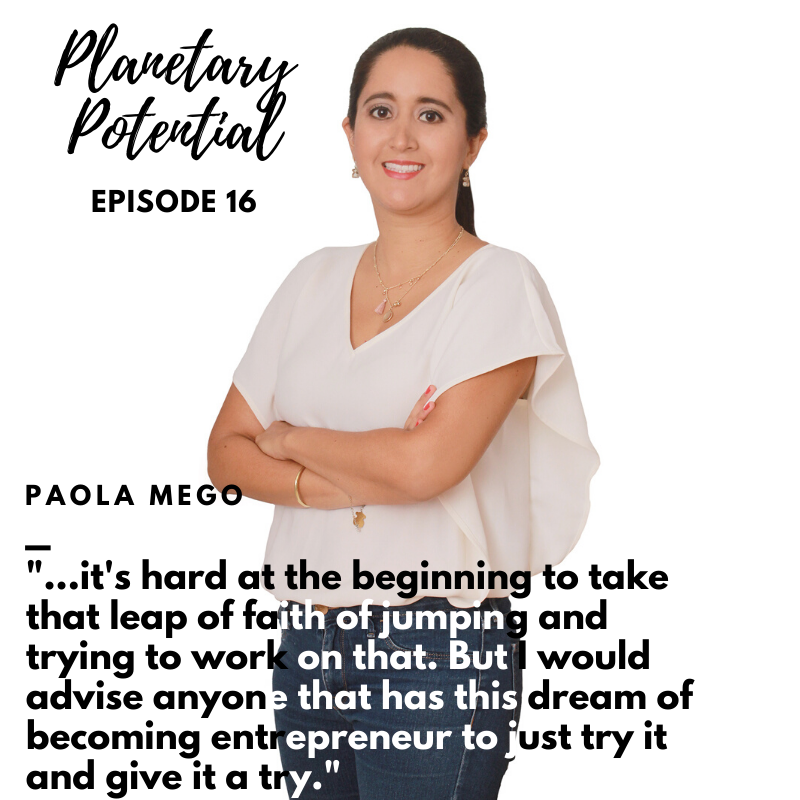 Paola Mego is Cofounder and CEO of Qimi, which helps its customers prolong the lifespans of its assets by optimizing maintenance schedules. Qimi is Paola's second startup with the same founding team, which includes her brother and a friend. Her first startup experience started when she was an Executive MBA student at Duke University.
Paola and I discuss what it's like founding a company with her brother and a friend, how her previous role eventually led to Qimi, and the differences between her two startup experiences.
In this empathetic and reflective interview we discuss:
Paola's experience living and working in Mexico City and New York City
How decisions are made among the founding team
One unique feature about the Executive program at Duke University
How quickly the Qimi project moved along
The benefit of working at UBS, covering Latin America
What it's like working as part of a distributed team (Los Angeles and Lima)
The origin of the name Qimi
Advice for aspiring entrepreneurs
We also discuss the differences in Spanish words across the region, the major differences between Mexico City and New York City, and the kind of organization that Paola was drawn to when she moved back to Perú.
If you're interested in starting your own startup, how to pick an idea to work on, and working with family then you can't miss this episode.
Enjoy this thoughtful and open conversation with Paola.
Listen