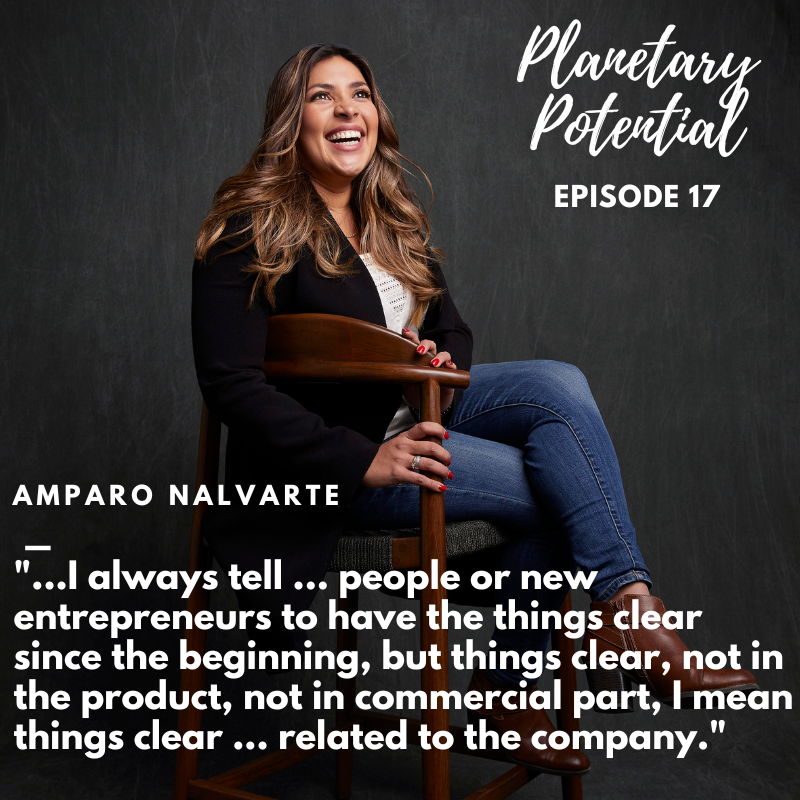 Amparo Nalvarte was Cofounder and CEO of Culqi from 2013 until December 2019, when this episode originally aired. Since then, Amparo has gone on to co-found B89, a cross-border fintech solution for Latinos, and currently leads the team as CEO. Her first startup experience began at a university course–which she had to take twice. (This interview was originally recorded in June, 2019 and was finally published here in November, 2022.)
Amparo and I discuss how she ended up coming out ahead despite having to retake a class, the differences in working with different types of friends, and the importance of getting to the next step.
In this poignant and insightful interview we discuss:
The silver lining of having to retake a university course
Sourcing potential co-founders from your network
The importance of a vesting schedule at a startup
How to look for problems to solve
Taking stock of challenges and making tough decisions
The origin of the name Culqi
What it was like applying to Wayra
Advice for aspiring entrepreneurs
We also discuss some serendipitous supporters of Culqi, how the team deviated from its original vision, and where Culqi was in the summer of 2019.
If you're interested in starting your own startup while in university, how to pick an idea to work on, and working with investors then you can't miss this episode.
Enjoy this wide-ranging and free-flowing conversation with Amparo.
Listen