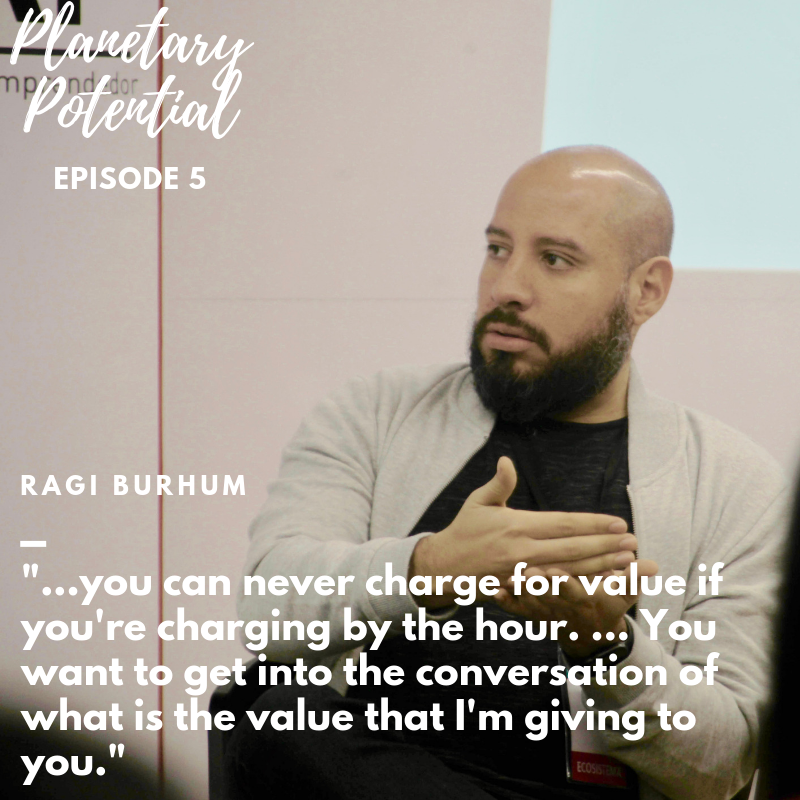 Listen on Anchor | Apple Podcasts | Spotify | Google Podcasts | Breaker | Castbox | Overcast | Pocket Casts | PodBean | RadioPublic | Stitcher | TuneIn | Podcast Addict
Ragi Burhum is cofounder and CEO of AmigoCloud, a collaborative mapping platform. Originally from Lima, Perú, Ragi has lived in the United States for over 20 years, including spending significant time in Silicon Valley. Ragi began working in Geographic Information Systems (GIS) at ESRI before eventually cofounding ModeWalk, Inc., which was acquired by Moda Operandi.
Ragi and I met just after he had publicly announced that AmigoCloud (a Stanford StartX company and Code for America company) had been acquired for $16 million.
In this pensive and immersive interview we discuss:
The challenges of transitioning between cultures, languages, and geographies
How the San Francisco Bay Area has changed in the time he's been there
The first step toward closing a million-dollar sale
How his angel investors helped him think things through, including how to structure future proposals
If today's infrastructure investments in Perú are ready for the state of the world in 10 to 15 years from now
Why the San Francisco Bay Area is still the best place in the world to network and raise capital
An often overlooked aspect of how Silicon Valley formed
How end users might not necessarily be the ones paying for a product or service (and it's not advertisers either)
We also cover mindsets, competition, and one of the many challenges for startups in Lima.
If you're interested in how to approach closing a million dollar deal and why, if at all, you should move to the San Francisco Bay Area for your startup then you can't miss this episode.
Enjoy this free-flowing and poignant conversation with Ragi.
Listen