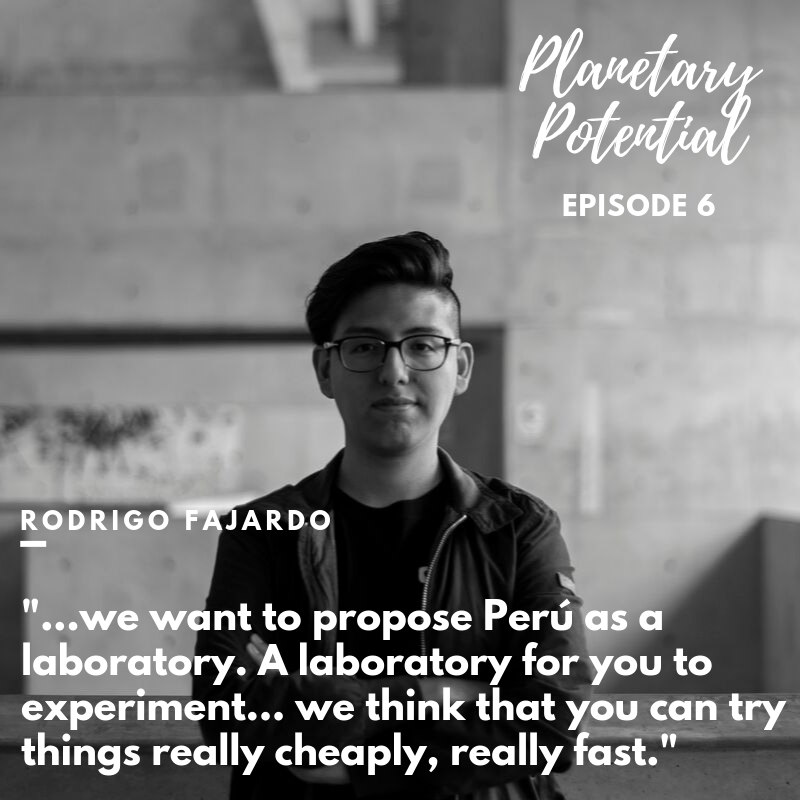 Listen on Anchor | Apple Podcasts | Spotify | Google Podcasts | Breaker | Castbox | Overcast | Pocket Casts | PodBean | RadioPublic | Stitcher | TuneIn | Podcast Addict
Rodrigo Fajardo is the Program Manager at UTEC Ventures, based at the University of Engineering and Technology (UTEC) in Lima, Perú. UTEC Ventures has a particular focus on education technology (Edtech) and in Episode 6 Rodrigo lays out UTEC Venture's mission, as well as the macro landscape of Latin America (LATAM) for expansion and exploration patterns of foreign and local startups.
This interview was the third at-length conversation I had with Rodrigo in a period of three weeks. When we met and Rodrigo started speaking about Asia, I knew he had more to say about the flows of capital, technology, and people across borders.
In this refreshing and exploratory interview we discuss:
The origin of UTEC and UTEC Ventures
How Edtech can unlock the full potential of the region
Why there is increased interest in LATAM from European startups
The growing impact of Chinese trade and investment in the region
Why startups coming from outside of LATAM should look to deploy in Perú first
Which major markets LATAM startups should look to (not Russia nor India)
Why you should apply to UTEC Ventures as an Edtech startup
How to get in touch with Rodrigo for any follow up questions
We also cover challenges, competition, and one of the many challenges for startups in Lima.
If you're interested in Edtech, how perceptions of China are changing in the region, or why you should take a closer look at LATAM if you're based elsewhere then you can't miss this episode.
Enjoy this high-level and detailed conversation with Rodrigo.
Listen