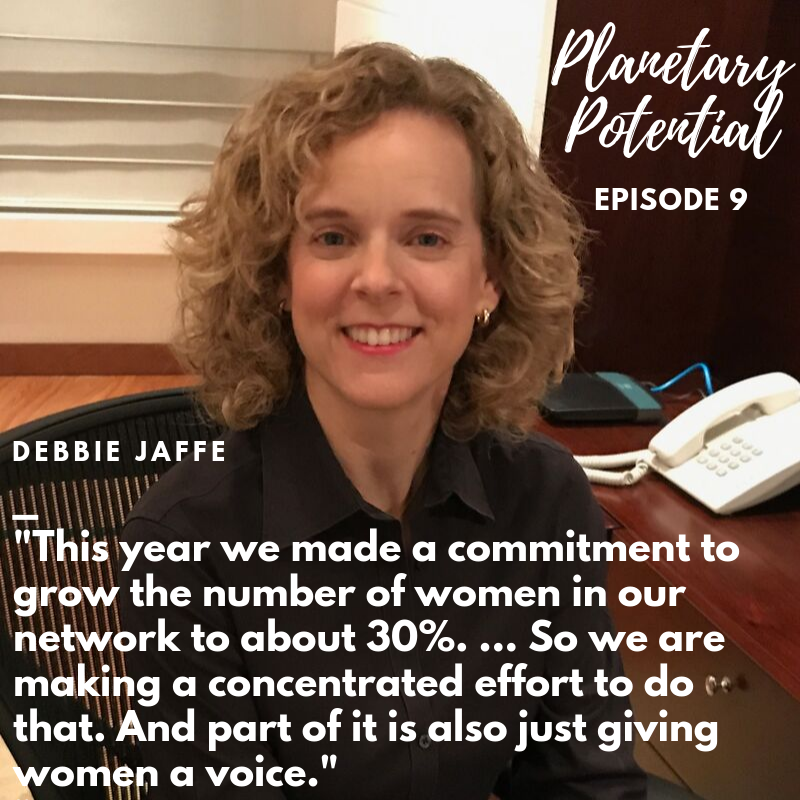 Listen on Anchor | Apple Podcasts | Spotify | Google Podcasts | Breaker | Castbox | Overcast | Pocket Casts | PodBean | RadioPublic | Stitcher | TuneIn | Podcast Addict
Debbie Jaffe is Managing Director at Endeavor Perú. The year 2019 marks her 10th year in Perú after working at Google and focusing on partnerships for Latin America.
After graduating from the University of Pennsylvania, Debbie started her career at the Brookings Institution before making the jump to the tech industry with Accenture in the San Francisco Bay Area. Debbie then earned dual master degrees at Stanford University and joined Google as Marketing Director before focusing on Latin America.
Debbie and I get deep into what Endeavor is like from organizational, beneficiary, and stakeholder perspectives.
In this technical and tactical interview we discuss:
Just how far the Peruvian ecosystem has come since her first experience at an early e-commerce day
Her professional and personal connections to Perú
How her involvement with Endeavor Perú first began as a mentor
Her various roles in the ecosystem as a leader, angel investor, and mentor
The emphasis she places on transparency and processes
The main areas where Endeavor helps its entrepreneurs
Criteria for becoming an Endeavor entrepreneur
Possible routes for expansion into Latin America from Perú
We also cover what it's like celebrating two independence days per year.
If you're interested in the next phase of startup growth and the impact that a truly global network can have on a company's growth then you can't miss this episode.
Enjoy this practical and explanatory conversation with Debbie.
Listen