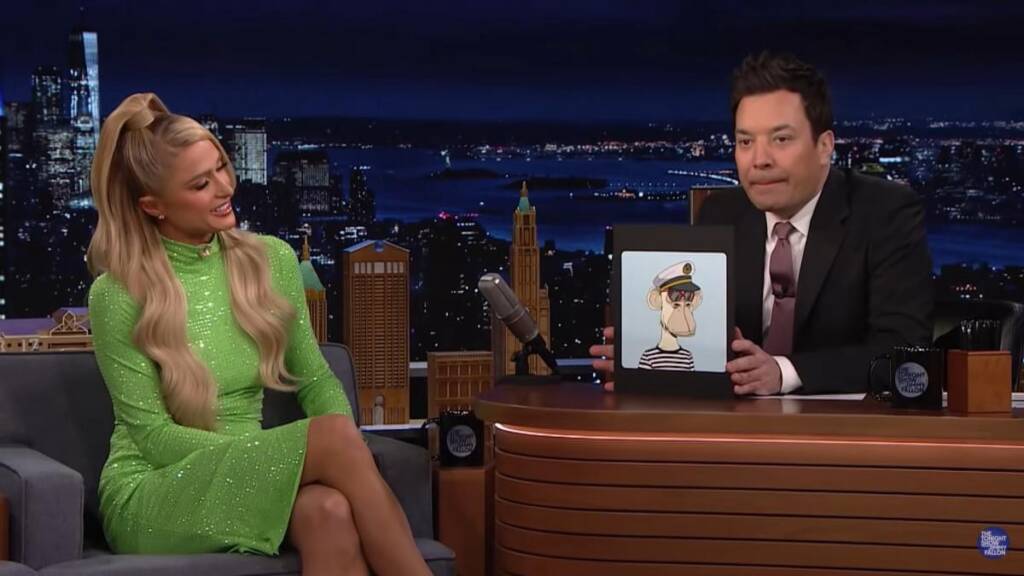 In our Women are Going to Make It article last month, we highlighted a few celebrities who jumped into the NFT space, which, as we pointed out, bring some much-needed female representation in terms of artists, backers, and holders. (WAGMI!)
Taking a wider view of the crypto landscape, these days it's hard not to notice familiar faces pushing crypto products, whether it's Matt Damon promoting Crypto.com or Jimmy Fallon and Paris Hilton comparing their Bored Apes on The Tonight Show. We'll undoubtedly see more celebrities dip their toes into this fast-moving space and continue to make big waves for collections and collectors alike.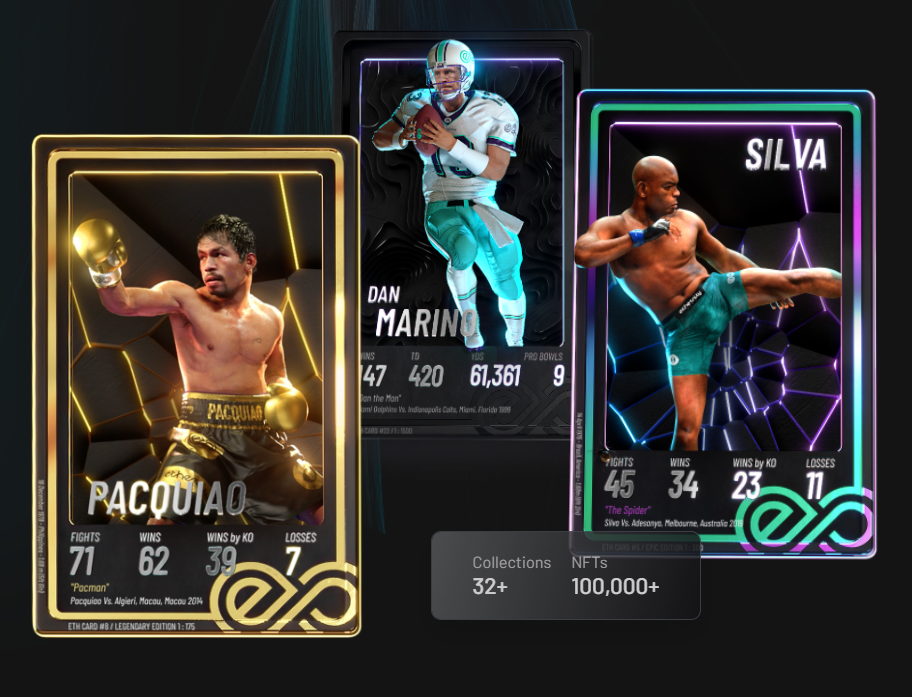 To build or to buy? Why not both?
Aside from investing directly into NFT startups, there are two ways that celebrities engage with NFTs: buying into an existing collection or launching their own collection, especially among accomplished athletes.
For example, NBA player Steph Curry launched his own 2,974-piece collection last year in honor of his record-breaking 2,974 three-point shots. According to the official site, 100% of the initial profits went to charity and 200 pieces were set aside for people who had helped Curry throughout his legendary career. As of publishing, the floor for the collection on FTX is set at $400. (Curry has an equity stake in FTX as one of several Global Ambassadors.) In 2021, Curry also bought a Bored Ape for approximately $180,000, which seems to be the preferred first NFT for celebrities.
Last year, celebrity involvement in NFTs ramped up as fútbol (soccer) superstar Lionel Messi launched his own NFT collection as well, tapping into his 300+ million followers on Instagram. Fans were able to join the "Messiverse" via Ethernity, which also hosts NFT-branded collections for celebrities such as skateboarding legend Tony Hawk, MLB player Fernando Tatís Jr., and NHL player Alex Ovechkin. As has been proven with NBA Top Shot, there is clear and strong demand from sports fans for NFTs: Dapper Labs, the company behind NBA Top Shot, sold approximately $500 million in NFTs in the first six months of its open beta and the company is currently valued north of $7.6 billion.
Besides sports fans, non-athlete celebrities have also been boosting NFT sales and collection valuations. The latest big-name acquirer of a Bored Ape, arguably the most well-known NFT collection, is Justin Bieber, who purchased an ape late last month for 500 Ethereum — then worth $1.2 million — some 300% above the floor price. It's no surprise that celebrities of his stature can afford to pay a premium (or flex) to "buy" their way into the space, an option that is out of the means of many people in Web3. Other notable celebrities who have purchased Bored Apes include Blink 182's Travis Barker, rapper Eminem, former NBA player and franchise owner Shaquille O'Neal, and DJ Steve Aoki.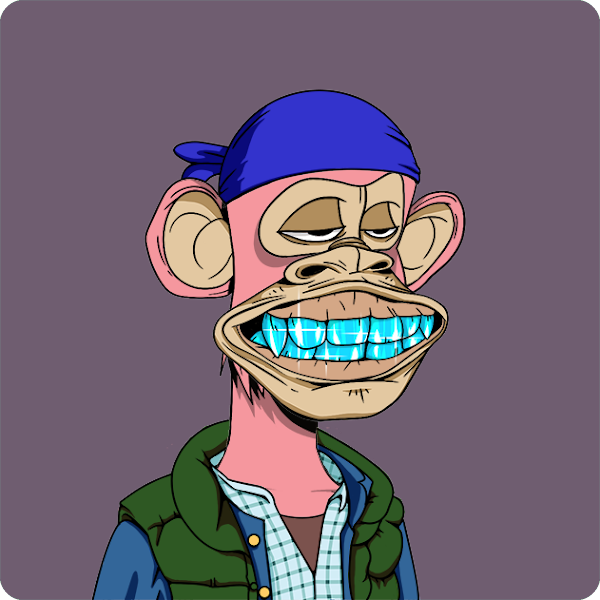 The real deal or real dealing?
As some have noted, it's unclear if Justin Bieber actually bought the Bored Ape that he reportedly purchased — or if the funds came from elsewhere and he was compensated for his in-kind endorsement of a cluster of NFT collections. A few weeks ago, Bieber is alleged to have bought another Bored Ape for $444,000 and seemingly acquired Doodles, alienfrens, and inBetweeners NFTs. inBetweeners is a collection by Gianpiero D'Alessandro, the only designer of Drew House, an apparel brand co-founded by Justin Bieber. Obviously, some cross-collaboration among creators is expected but judging by the wallet transactions, it looks as if Bieber's purchases were more likely coordinated by the founder of inBetweeners. If it's just a matter of helping Bieber get through the process of buying his first few NFTs, then it wouldn't be the first or only time celebrities have received assistance to get into the space.
Moonpay, a platform for buying and selling crypto, has a concierge servicededicated to on-ramping celebrities and other high-net-worth individuals into the crypto and NFT spaces. Several celebrities themselves, such as rapper Lil Baby, have mentioned Moonpay as a factor in helping them acquire their respective NFTs. Musician Post Malone even had a paid placement for Moonpay in a music video. In that regard, it's hard to say that recent celebrity interest is completely organic but as the financial, utilitarian, and cultural aspects of NFTs evolve, new use cases will attract new and different kinds of celebrities to the dynamic space.
Currently, it's unclear how today's celebrities arrive at the decision to either purchase an NFT or launch a branded collection, and more specifically, on which blockchain to make their debut. For example, Snoop Dogg decided to launch "A Journey with the Dogg" with Crypto.com, while focusing on creating later collections with individual artists. Snoop Dogg is one of the most prolific high-profile collectors of NFTs, and has launched no fewer than three NFT collections, the latest being his recently-dropped album Bacc on Death Row. Earlier this month, he performed during Superbowl LVI's halftime show but there was strangely no mention or reference to NFTs — specifically a Bored Ape — despite rumors otherwise of an "appearance".
Instead, we got Snoop Dogg looking like he was donning a fly rug, perhaps an inside joke on us all. If so, then well played, Cozomo de' Medici. Might there be more incognito celebrity collectors — and curators — lurking in the metaverse? (Or at least hanging out pseudonymously on Twitter?) It's certainly possible given the respective precedents seemingly set by both Justin Bieber and Snoop Dogg. After all, you never really know who is on the other side of the screen.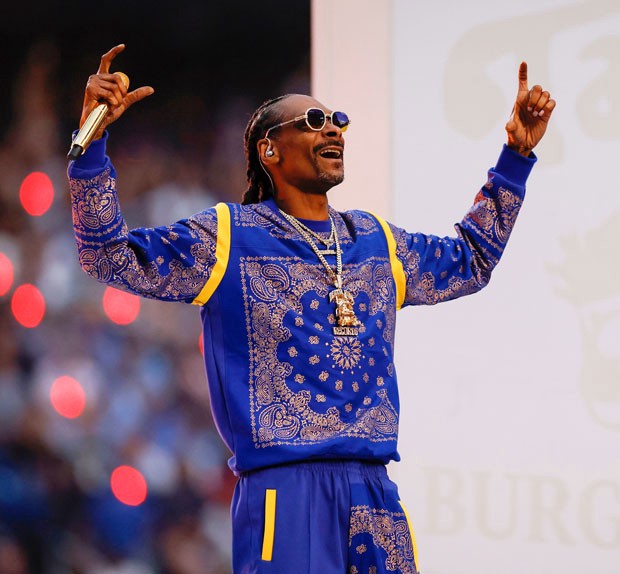 Aligned incentives or left holding the bag?
Not everyone has welcomed celebrity involvement in NFTs with open arms; there has been some backlash from fellow celebrities such as Gotham lead actor, Ben McKenzie, who has been a vocal critic of crypto practices. On Twitter, McKenzie cited the potential for downside risk and fraud in the space. It was a markedly different take from Kanye West's, who posted a hand-written note (since deleted) on his Instagram profile swearing off NFTs — for now. (But that's Kanye, y'all.)
Still, for those celebrities who are onboarded into NFT communities, they will most certainly impact the value of those collections. Just as a Porsche formerly owned by comedian Jerry Seinfield is more valuable than a non celebrity-owned Porsche, a similar premium is to be expected for any celebrity-owned NFT (especially if paying above the floor price). For example, when Justin Bieber bought Doodle #8426 on January 29, 2022 for 13 ETH (~$33,000), other Doodles that also had the bandana trait skyrocketed in value shortly thereafter.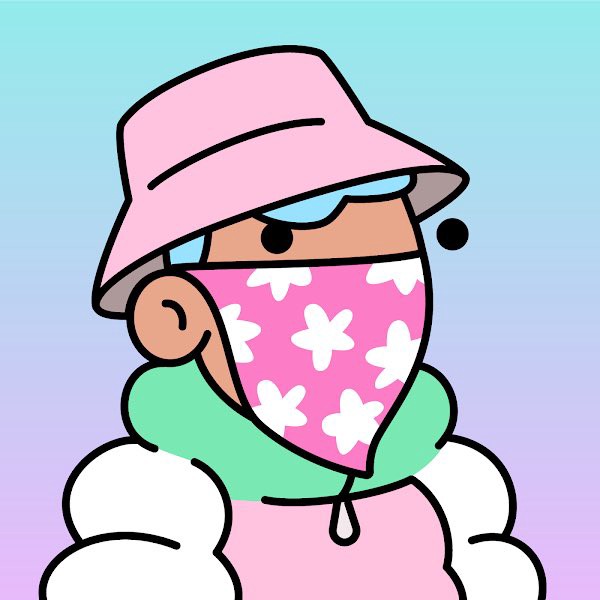 Getting a celebrity to buy into an NFT project may be even more beneficial to the founder(s) of a collection after factoring in an influx of new interest (buyers) into the project, combined with any existing royalties to capture that growing collection value. So there is an incentive for founders of NFT collections to attract as much celebrity interest as possible, if only for the additional financial gain and status that will follow.
Recently, there's been some negative press highlighting these incentives and other transparency concerns from The Atlantic, The Washington Post, and CoinDesk, as there's been an increasing number of victims of various crypto scams involving rug pulls, hacked Discord server tools, and code exploits. Unfortunately, there will likely be more victims of lax security practices, scam artists, and hype machines, and because credibility is sometimes hard to assess for new and emerging projects, perceived celebrity backing or founding could help forthcoming collections cut through the noise. As we've seen with non-crypto projects such as Fyre Festival, when a high-profile individual — in this case, rapper Ja Rule — lends his name to a project (or vision), it can be a double-edged sword that can cut deeply. (Perhaps Ben McKenzie's warning is equally apt for his fellow celebrities as it is for the hoi polloi.)
Ultimately, successful projects have to live up to their hype and promises. And when one's own credibility is on the line, the stakes are higher. But will a celebrity's touch be enough to separate the great projects from the good projects (and bad ones) in a quickly-developing space with a lot of information asymmetry? That remains to be seen — but hopefully, more bad actors won't join the fray.
---
Note: this article was originally published on February 24 on Curio's Research blog.