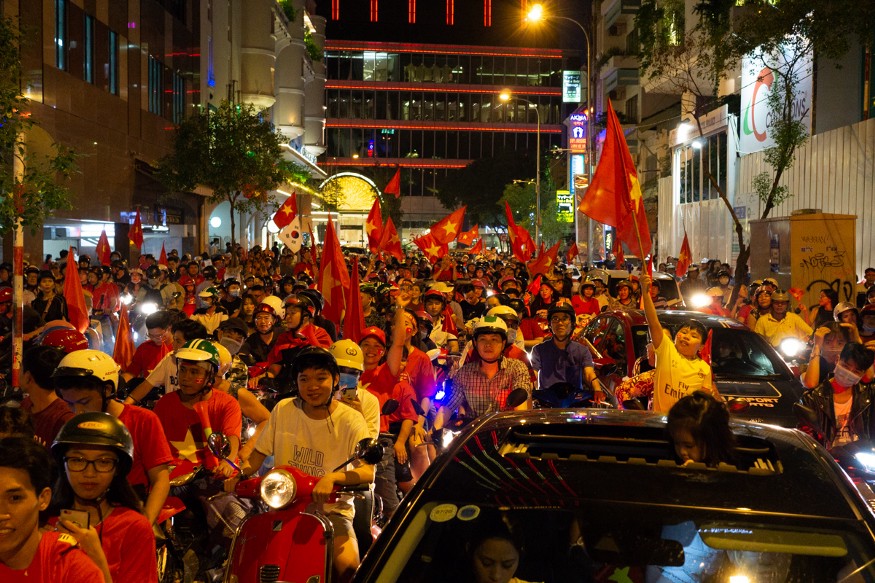 Later this month, the 45th anniversary of Operation Frequent Wind will be observed on April 29-30. This American evacuation operation marked the end of the Vietnam War and the beginning of a new chapter in Vietnam's history. For many Americans, those images of the final days of an American presence in Saigon are seared into eternal memory, whether consumed in media or directly experienced on-the-ground. Although many older Americans, my parents included, grew up watching coverage of the war on television, or even served or were impacted by service, my experience with and in Vietnam is very different. According to the Vietnamese Lunar calendar, I'm a Fire Tiger; that is, I was born in 1986, the same year that Vietnam adopted its Doi Moi "renovation" policy, which contributed to the dynamic economic growth we see across the country today, albeit from a low starting point.
In 2011, I traveled to Vietnam for the first time as part of an international team converting a five-level single-family residence in Ho Chi Minh City into a state-of-the-art tech center replete with in-wall Apple iPads used to control lights, automated shades, music, movies, and more. (The villa featured a front door high and wide enough that it could have accommodated 20 guests as a makeshift dining room table.) During that initial three-week trip, I sent an email to an acquaintance in the United States with a photo of Ho Chi Minh City's District 5 skyline as seen looking out over the Ben Nghe Canal. The young American replied, "…NOT what I expected that place to look like at all… I had no idea there were so many tall buildings…" At the time, the Bitexco Tower in District 1 was the tallest building in Vietnam. (It will be the fifth-tallest building when the VietinBank Business Center is completed in Hanoi.)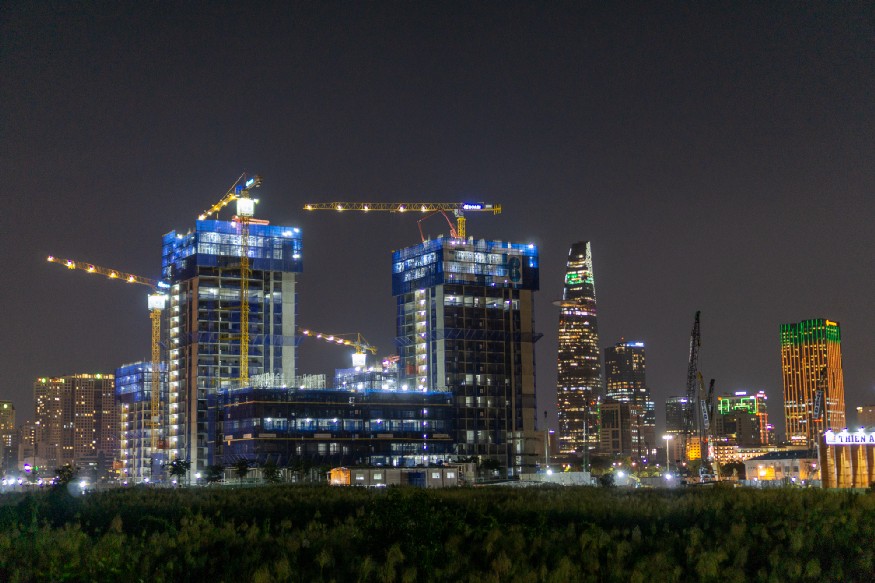 In 2013, curious to learn more about Vietnam, I relocated to Ho Chi Minh City and moved to Hanoi in 2014 where I celebrated a total of four Christmases (plus one in Da Nang). During repeated trips to the United States, I more or less received the same tired reactions when I spoke about Vietnam to strangers; the only missing element was Jimi Hendrix's "All Along The Watchtower" playing in the background.
After enough interactions, I realized that when many Americans think of Vietnam, they are mostly thinking of Saigon as it was before 1975, Hanoi in 1972, Hue in 1968, or Da Nang in 1965. But that's not today's Vietnam. Today, almost 40% of Vietnam's 97 million people is under the age of 25, have never known the direct effects of war, and have known only improving standards of living. Often, Vietnamese people ten years older than me, and Vietnamese people ten years younger than me, have very different mind-sets. The former recalls post-war reconstruction, the subsidy economy period (Bao Cap), and food shortages in the late 1980s. The younger group has never known a time when the United States and Vietnam didn't have normalized relations. For this group that is coming of age, their personal lives largely revolve around hanging out in cafes, taking "selfies", and creating and consuming content on Facebook (at least before the Corona Virus impacted us all).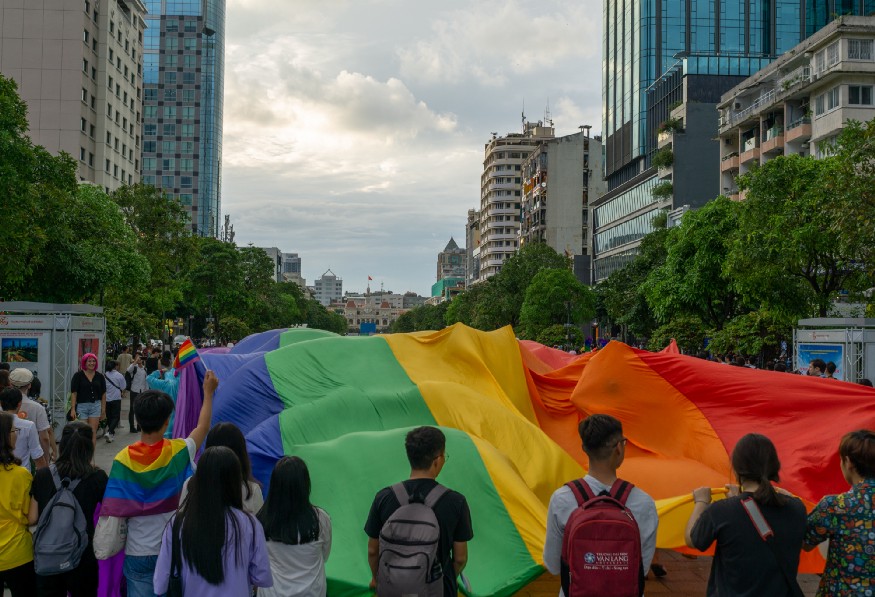 In the 45 years since the end of the Vietnam War, the world has changed dramatically, especially since the beginning of the 21st century. Nonetheless, American perceptions of "far off" places like Vietnam have largely stayed rooted in the past. On the other side of this COVID-19 pandemic, I encourage more Americans to travel, not only to Vietnam, but to other places most of us know little about—and share what you see, what you hear, and what you eventually discover. And there is much to discover about how the world—and its perception of the United States—is changing.
Ultimately, I look forward to the future waves of foreign entrepreneurs and investors—some American—who are beckoned by the promise of and opportunities in Vietnam, and for some of the outdated perceptions of Vietnam to be retired. As Bob Dylan sang in that era most associated with the Vietnam War, "the times, they are a changin'." So, too, must our understanding of places that we thought we once knew.
Andrew P. Rowan is an American entrepreneur, the author of Startup Vietnam: Innovation and Entrepreneurship in the Socialist Republic, and the host of the Planetary Potential.
This article was originally published on April 17, 2020 on Medium.